Special Release: Norse Saga Blanket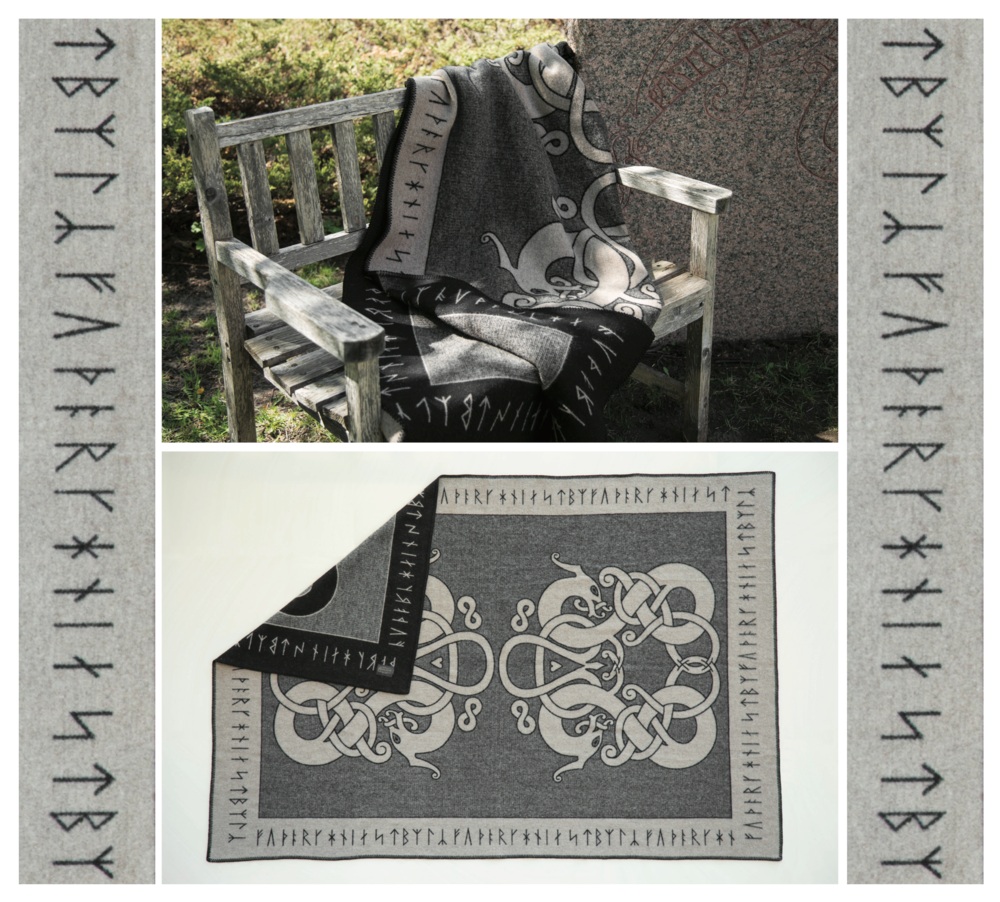 Special Release: Norse Saga Blanket
We're excited to announce a special collaboration with the American Swedish Institute's, The Vikings Begin exhibit. We've teamed up with Pendleton Woolen Mills to create a limited run of this commemorative, runic-inspired blanket. The blanket measures 54 x 72, and is $275 plus tax.
To pre-order a blanket, call Claire Lee at the American Swedish Institute Store at (612) -870-3363 or email clairel@asimn.org Orders may also be placed in person at the ASI Museum Store.
Shipping is $25 USPS or free pick-up in the ASI Museum Store.